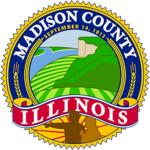 Madison County Circuit Court
File & ServeXpress now provides both eFiling and eService in Madison County Circuit Court.
Please explore the informational documents and videos included on this page in order to best prepare you and your organization for the new, combined workflow. Webinar training sessions are also available, and that registration can be found in the Training Sessions section.
Register
There is no charge to register or add users with File & ServeXpress. Fill out the intake form and have your login credentials sent directly to your inbox.
Learn
Explore the resources below, including: user guides, feature overviews, videos, and live webinar sessions hosted by your local account manager.

ANYTIME SERVICE LIST UPDATES
Update service recipients at any time, not just during filings

MONTHLY BILLING
Reconcile easily with transactions grouped by client and case

PDF CONVERSION
Uploaded files are automatically virus-scanned and converted to PDF

24/7 LIVE SUPPORT
Around the clock access to legal and tech experts via phone, chat, or email

PERMANENT DOCUMENT STORAGE
Searchable storage of all filed or served documents

AZURE SECURITY
Trusted Microsoft Azure cloud hosting provides unparalleled security
Upcoming Training Sessions
FSX is dedicated to providing you with the tools and resources that you need to use our products efficiently and effectively. Our team of seasoned training professionals not only know our products, but have years of experience working with local filers, law firms, and court systems.
If you have any additional questions or need technical support, please contact File & ServeXpress Client Support by phone at 1.888.529.7587 or by email via support@fileandserve.com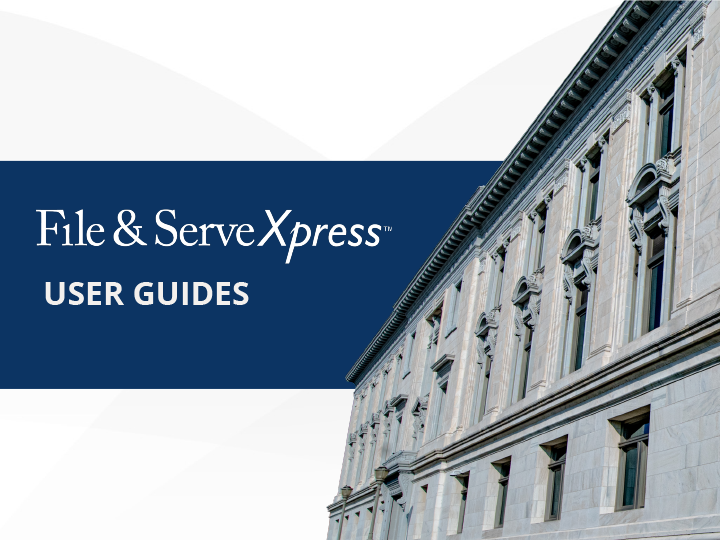 FREQUENTLY ASKED QUESTIONS
Log in to File & ServeXpress
We're happy to help! Contact us below.